The Met Unframed
Creative Direction, Innovation, Content, Influencers and Strategy


---
The Background


As 2020 progressed and we saw society being quarantined, we were challenged to reimagine how we approached experiences without being able to physically be there. We approached The Met with a truly a groundbreaking new experience for us to build together from the ground up. We wanted people to experience the magic of being at The Metropolitan Museum of Art while being safe at home without needing to download any apps or even use a computer – they could do all this with their mobile device.





---
The Met Like You've Never Seen It Before


We broke the rules and blurred the line between physical and virtual. We crafted a unique experience that allowed visitors and art enthusiasts to be transported into the heart of the Met and explore it as if they were truly there, without ever leaving their couch.

Leveraging the latest in webAR and immersive 360 environments, we recreated a hyper-realistic, true to scale replica of iconic spaces within the Met and created over 12 never-before-seen galleries where visitors could freely move around, interact with the art, and learn about art history. We developed 46 interactive challenges that allowed visitors to "un-frame" art and place it in their homes with Augmented Reality. Exclusive pieces of the experience came to life and became interactive over Verizon's 5G network.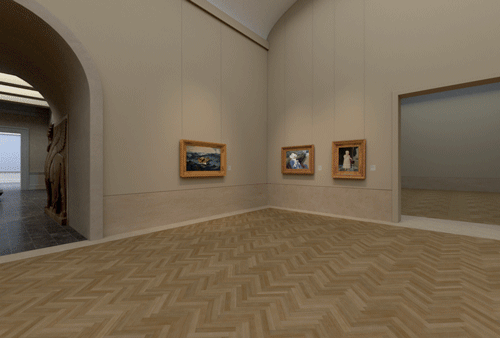 ---
An Experience Treated Like A Work Of Art


We developed a dynamic visual system for the experience and its supportive campaign materials. We used a combination of swiss typography that broke out of the traditional grid alongside a representation of the art itself seen as data visualization. This unexpected branding approach (for a long-standing institution) further emphasized the first-of-its-kind nature of the experience.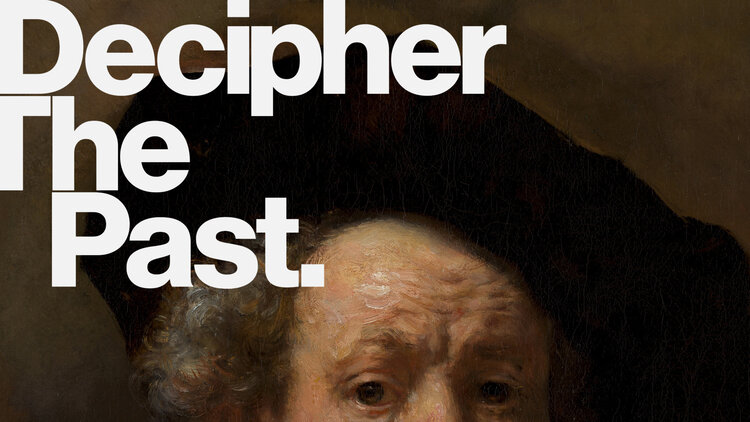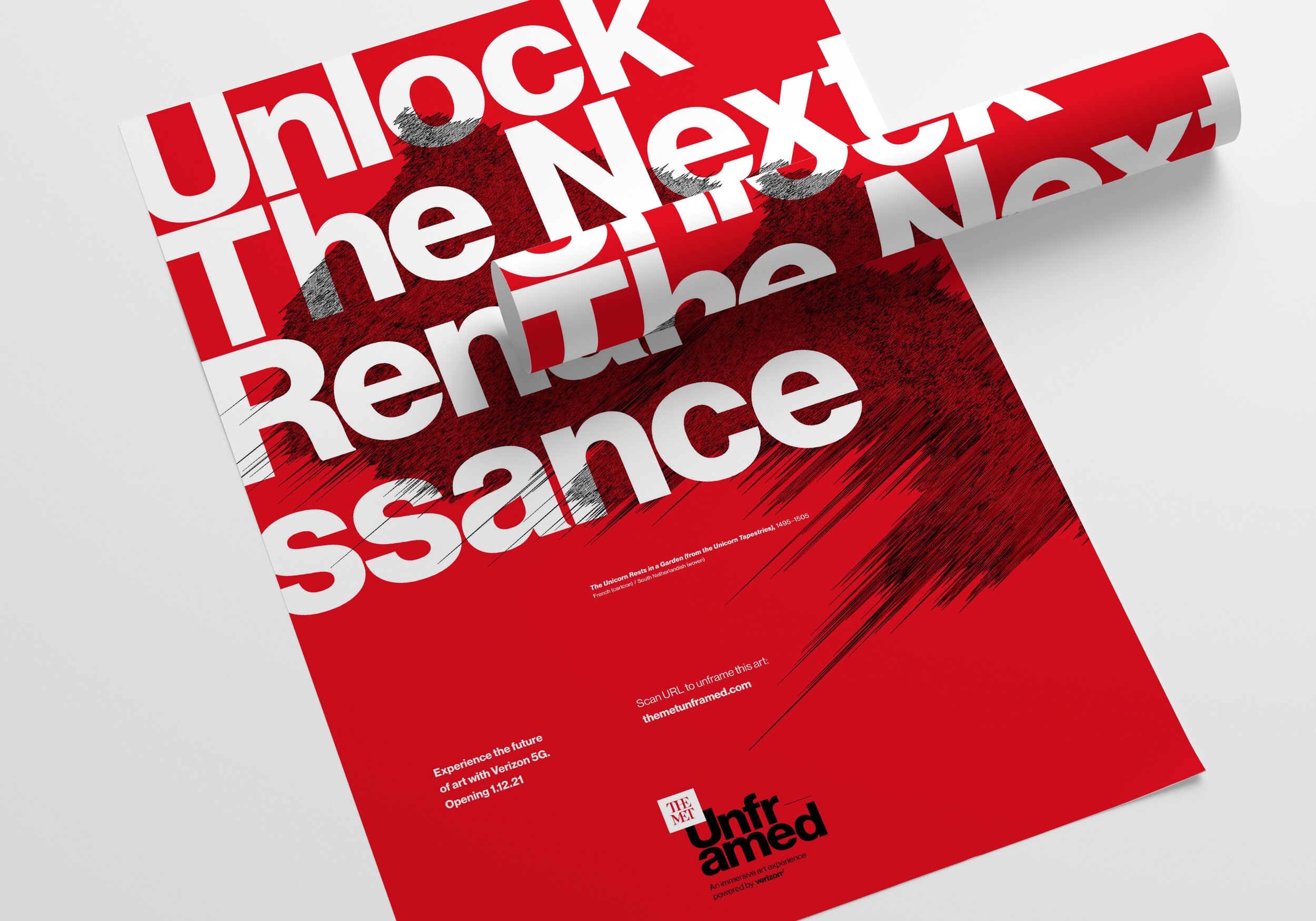 ---
Priceless Art In The Streets


We created a "Stay-at-Home Gallery Opening" kit (using The Met's remnant art crates) for a few friends of the brand and influencers to enjoy the launch of The Met Unframed. We designed official museum plaques and placed them around the city, they launched 5G AR-t that came to life in the streets. Without having any paid media, our street guerilla approach and social outreach garnered earned media and created awareness for the experience.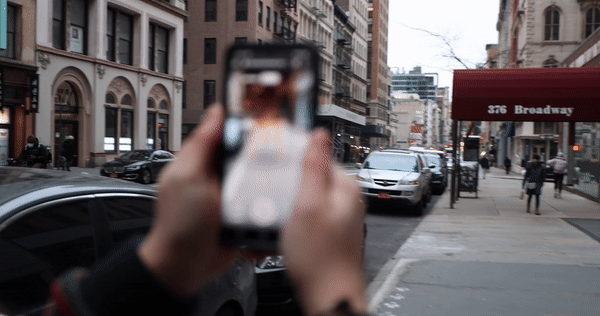 ---
Press Coverage
---
The Results

Over 1 billion total impressions

22,000 hours of engagement
700,000 visitors from 148 countries
---
Awards
2021 ANDY Awards
GOLD for Craft


Campaign Experience Awards
GOLD: Virtual Experience: Business To Consumer
BRONZE: Outstanding Creative Idea
Shortlist: Digital Experiences


Campaign Tech Awards
WINNER: Best Use of Experiential Tech
WINNER: Best Response to Change Using Tech


Webby
WINNER: Websites & Mobile Sites - Best Mobile Visual Design - Aesthetic:
SHORTLIST: Advertising, Media & PR - Branded Content


Art Directors Club
WINNER: Advertising: Art Direction - Digital / Motion - Digital
WINNER: Innovation: Digital Experiences - Augmented / Mixed Reality

SHORTLISTS

Advertising
Innovation - Branded Content / Entertainment
Branded Content / Entertainment - Games
Experiential Design

Innovation
In House
Experiential Design - Digital Experiences
Interactive - Online / Mobile Websites
Interactive - Games
Innovation - Single or Series
Advertising - Branded Content / Entertainment

Interactive
Craft in Online / Mobile - Use of Technology
Craft in Online / Mobile - Art Direction


FWA
Site of the Day


CLIOS
Shortlist - Design/Digital Mobile


One Show
SHORTLISTS

Branded Entertainment- Augmented, Virtual & Mixed Reality (AR, VR, MR)
Branded Entertainment- Craft – Art Direction
Branded Entertainment- Craft – Use of Technology
Design - Digital Design
In-House- Agency-Initiated & Originated Projects
In-House- Brand Partnerships
Mobile - Augmented, Virtual & Mixed Reality (AR, VR, MR)
Mobile- Craft – Use of Technology
Mobile- Innovation in Lockdown
Public Relations - Brand Partnerships
Public Relations -Current Event Response
Public Relations -Innovation in Lockdown


D&AD
SHORTLIST: Digital Design / Immersive Experiences


New York Festival Advertising Awards
WINNER: BRANDED CONTENT/ENTERTAINMENT: CRAFT Art Direction